For closing angle and standing seams
The TruTool F 125 closes angle and standing seams with a spring-loaded hammer. This gives you tightly closed seams with consistent quality, even if there are fluctuations in the sheet thickness. The maximum flange height that can be processed is 40 mm. The free-standing tool allows you to work extremely well even in tight corners and angles.
For angle and standing seams
You lock the seam with consistently high quality, even in corners and angles.
Can be adjusted without tools
The sheet and fold thickness are controlled manually and minor variations in sheet thickness are evened out.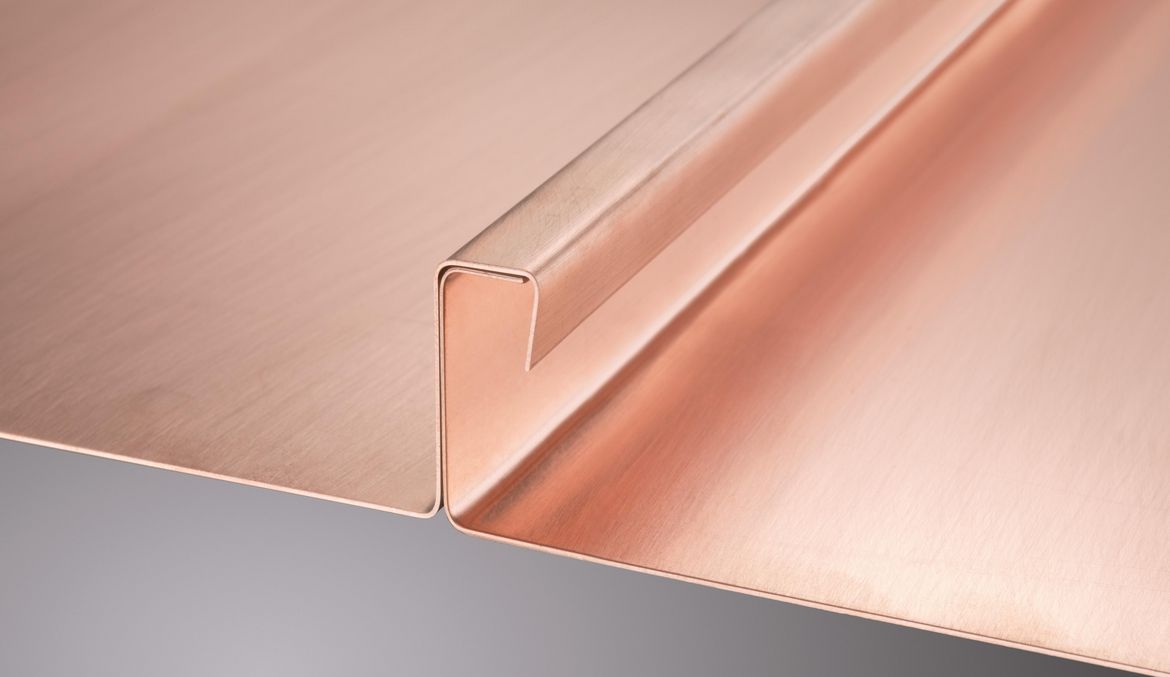 For standing and angle seams
For locking pre-bent standing and angle seams.
The following consumables and the corresponding accessories are included in the scope of delivery.
Find the right consumables and accessories for your machine here.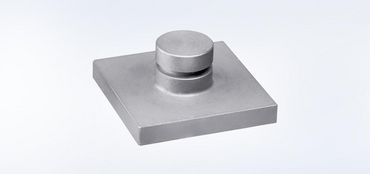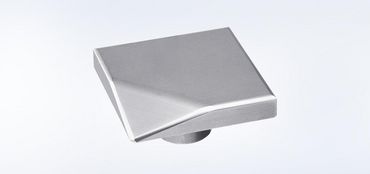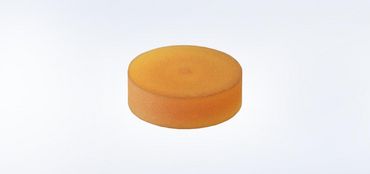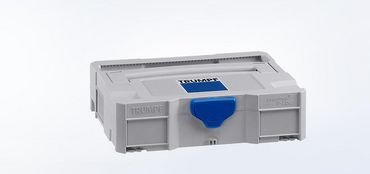 | | TruTool F 125 |
| --- | --- |
| Maximum sheet thicknesses | |
| Maximum sheet thickness, steel 400 N/mm² (max.) | 1.25 mm |
| General | |
| Max. fold thickness | 5 mm |
| Flange height (H) | 40 mm |
| Working speed | 5 m/min - 6 m/min |
| Stroke rate at nominal load | 1850 1/min |
| Nominal power consumption | 550 W |
| Weight | |
| Weight without cable | 2.8 kg |
Technical data sheet
The technical data of all product versions as a download.
This product range and information may vary depending on the country. Subject to changes to technology, equipment, price and range of accessories. Please get in touch with your local contact person to find out whether the product is available in your country.
Power Tools Sales
Fax 01582 399261
Email